No matter your situation, or what condition the property is in, we can help find the best solution for you to assist in selling your home fast and easy!
We ARE the buyers of your home, so it is very fast and easy to work with us!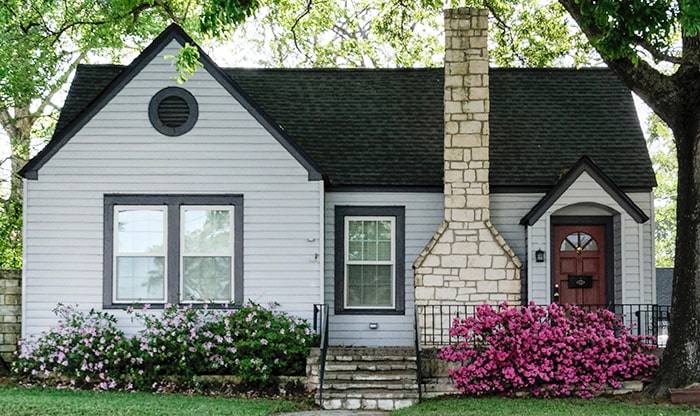 We Average a 5-Star Review
Based on 50+ Happy Home Sales
Local, Professional Home Buyers
Our team is based right here in WNY, and ready to help you get cash quickly for your house – no matter your circumstance. There will be no repairs or additional expenses for you! We take your property AS IS. No home Inspection, realtor fees, or closing costs for you!